The first thoughts of many brides after they dream engagement ring land on they finger is: "Who I need to call for help with organising ?" And many of them decides whether to call for help wedding organiser or DIY. I try to show my point of view as wedding photographer on this topic. Here is Five Great reason you should consider to hire a Wedding Planner or Coordinator.



1. Time and Money
Planning your dream wedding and especially the destination wedding - is a time and time is money. Can you really find these hours in your life schedule? What about all these weekends and evening you will need to spend for final preparations? All this wedding vendors contracts and agreements... What if you could outsource it? Or maybe you should! Because a professional wedding planner will help you reduce the stress and energy you have to invest yourself.

The professional planner knows where or on what you add or cut, and this will save you from extra costs and unexpected expenses. Hiring a wedding planner will definitely save you money if you planning invites more than 100 guests. This is a wedding planner job to create the best relationships with vendors.


2. Dream Big
Wedding Planner will always support and fight for your dream wedding idea! Even if you fantasise about the yacht at the ceremony, the planner will prepare all for you. And if through wedding ceremony weather changed, you can relay on help of your wedding organiser, the first person who will protect you from bad weather and guests.


3. Work Less
Wedding planner here to smooth sharp corners, taking care of the details, solve future force majeure situation. Imagine you need to look for a new supplier in last moment, and you have already organised a pre-wedding party. When you hire a wedding organiser you have nothing to worry about, you can easily be with your family and friends, and let planner take care of all calls and meetings.

This is a person who knows your wedding inside and out, will be there for a day X: greet guests, take care that everything in place, reduce the confusion and rush. This is especially important if the ceremony and the reception take place at different venues.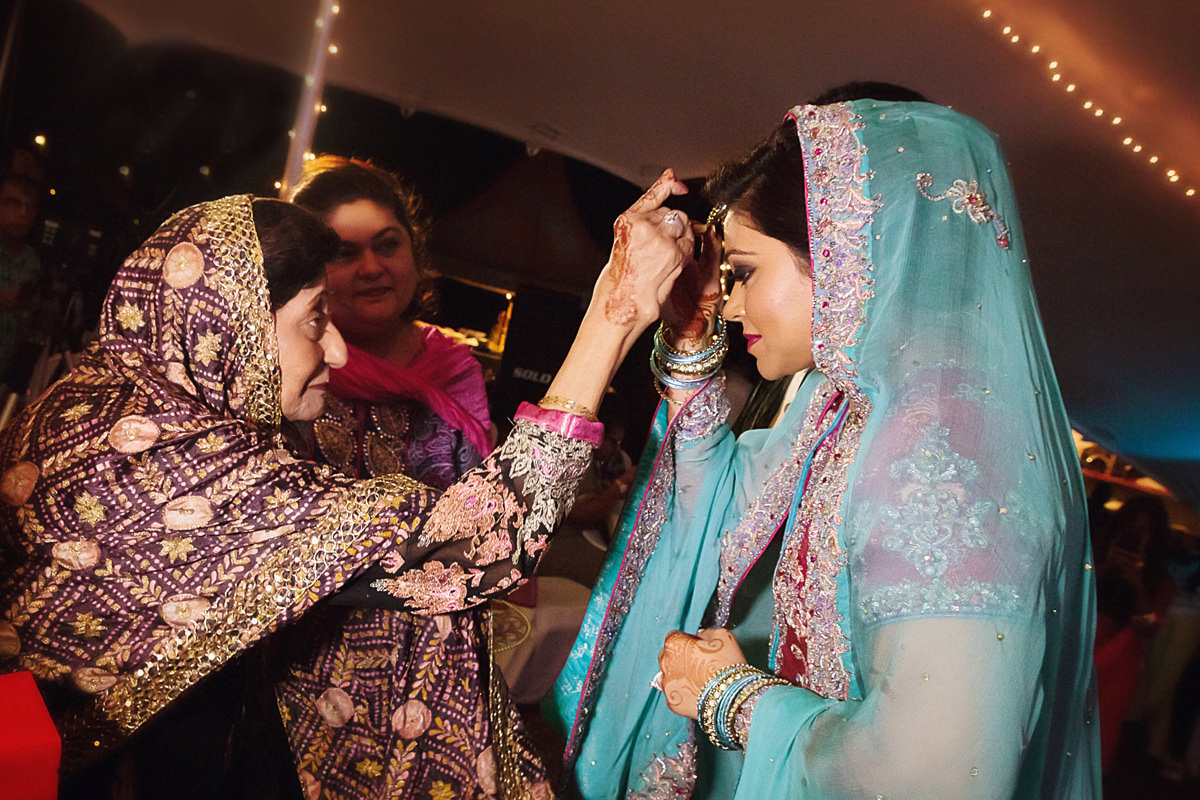 4. Ideas & Reality
If you want to get a straight answer on whether or not the idea is good for your wedding day - ask your organiser. It is a sober assessment of your idea will make adjustments to it and, most importantly, tell you how to put it into practice.


5. Grand Finale
Wedding planner not only arranges the wedding itself but also help to effectively complete it. For example, by organising the fireworks, or developing a script to honeymooners care nothing less than the triumph of all. After that you will take comfort in the pre-prepared apartments, and guests continue to have fun under its control.


Looking for Best Kenyan Wedding Photographer? Contact us!