Once upon a time, and feels like a very long time ago now, I had an adventure weekend at Giraffe Manor with my dearest friend.
My friend a professional traveller. She has been everywhere. She loves all overseas destination, her soul love meets new people, new places and cultures, much more than any girl!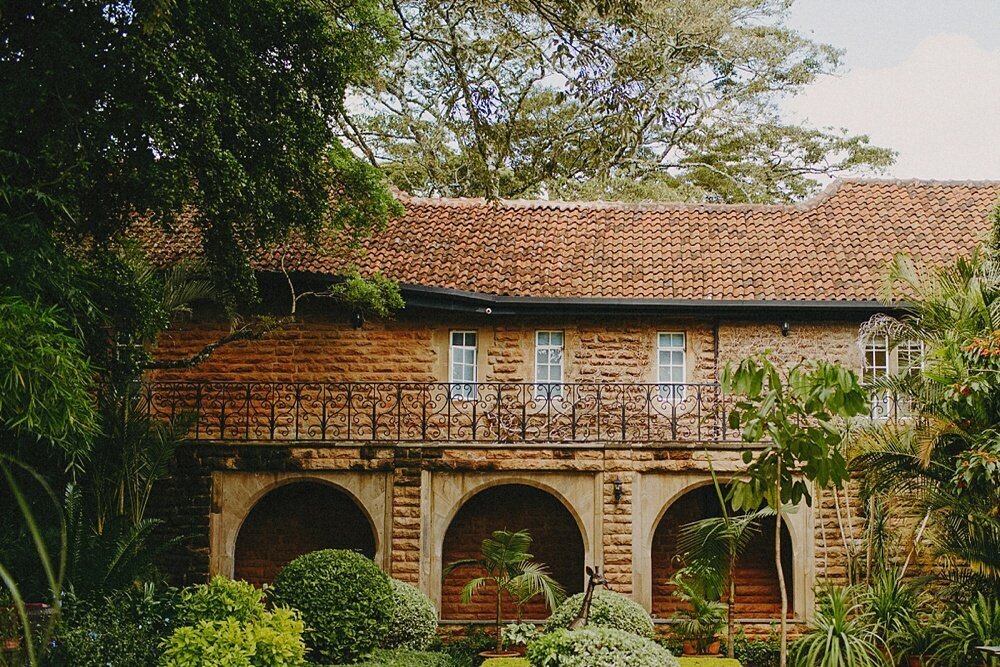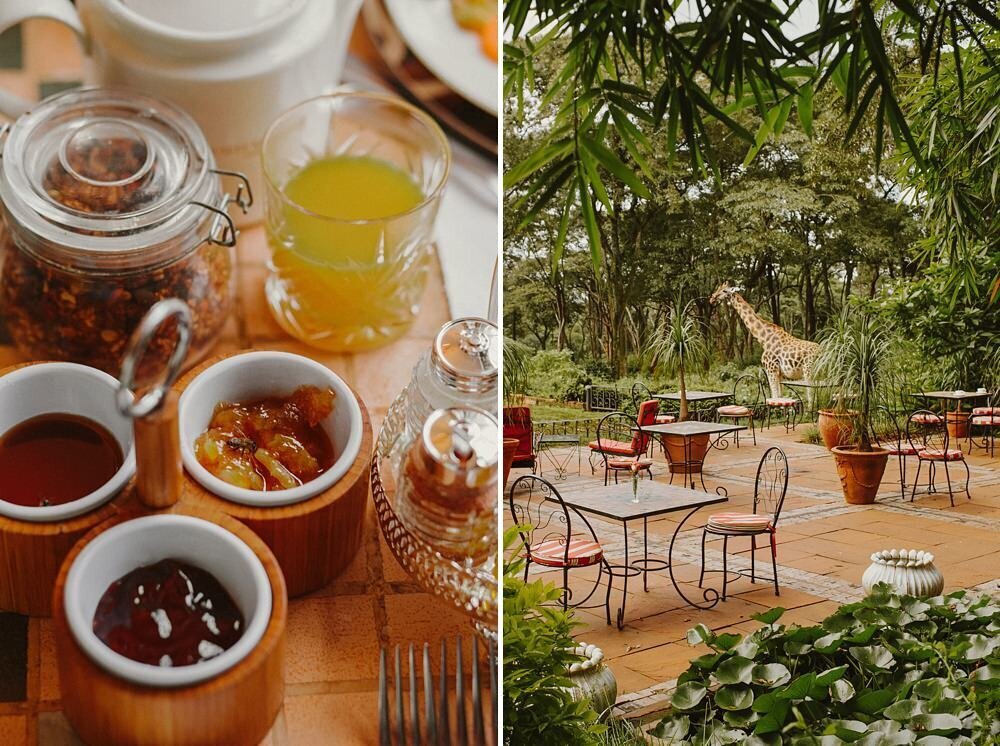 Giraffe Manor has always been her dream destination in East Africa, idyllic and charming and the best location for photography, it is like a fantasy world. And so, here we are, laughing together during breakfast with the best weekend company, Giraffes. Call me a hopeless romantic, but Giraffe Manor is a truly fabulous location to spend the weekend with your best girls!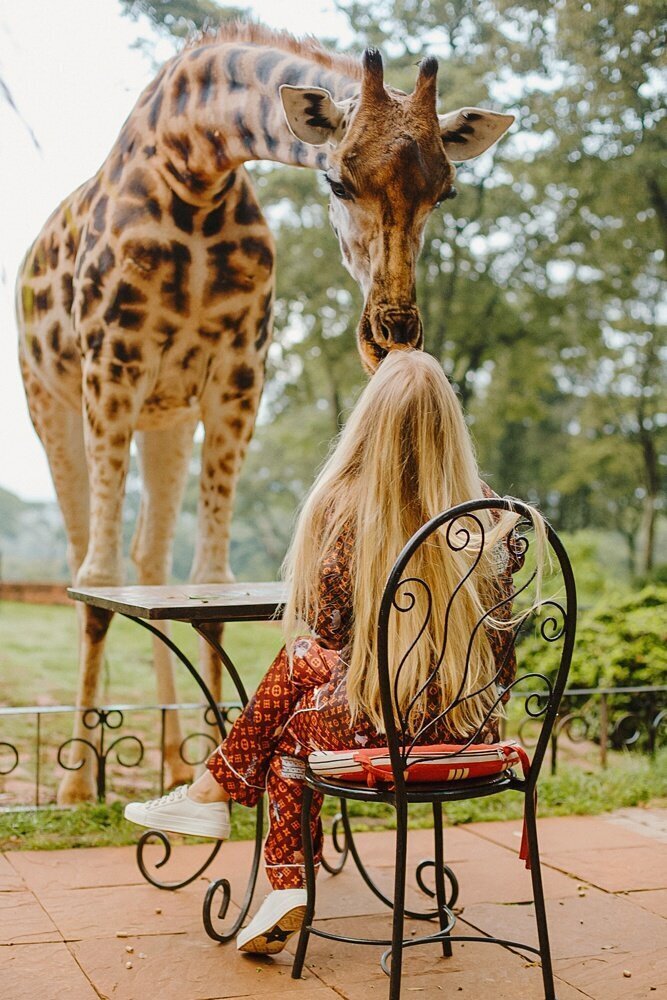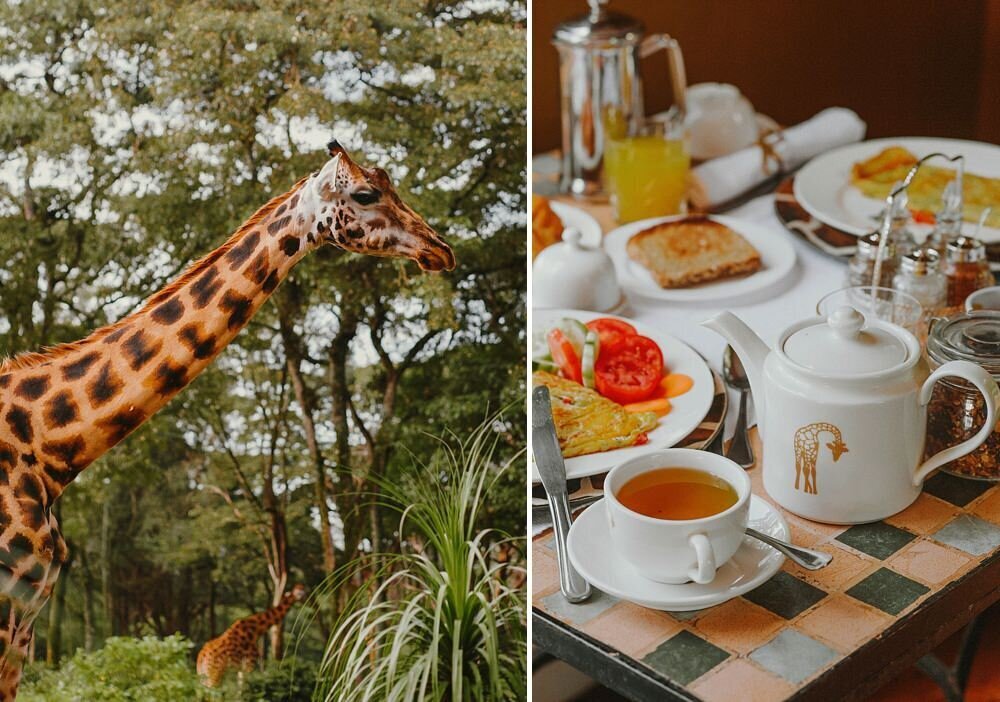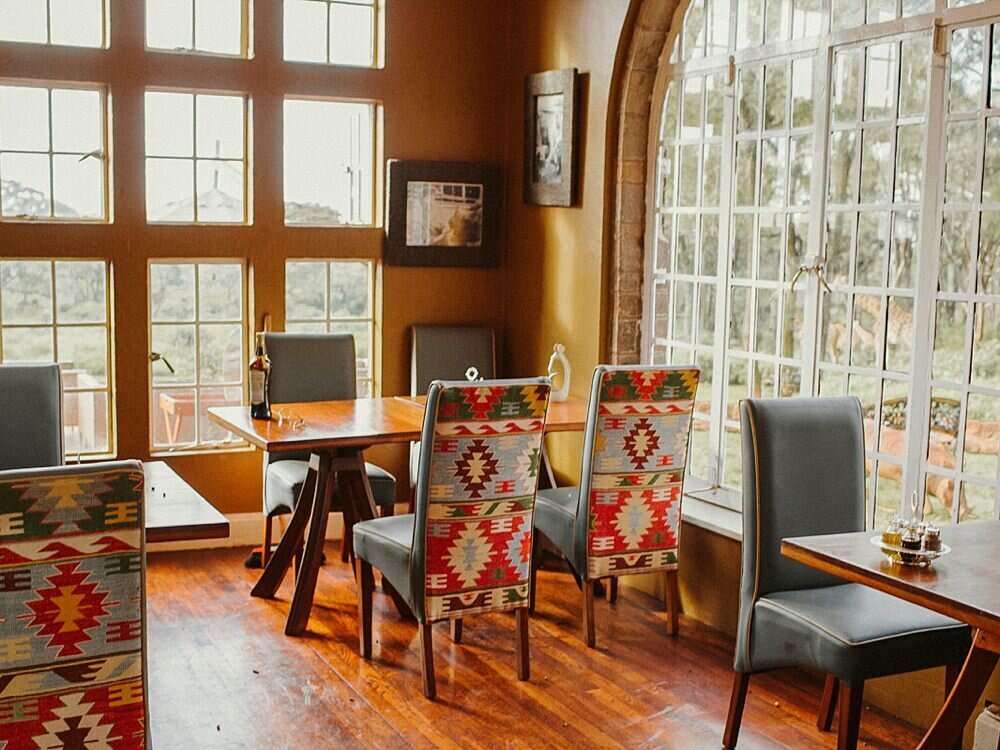 It's hard to imagine anything more exciting and beautiful than this: exclusive 1930s hunting lodge with an elegant interior, flourishing gardens, and charming patios. Giraffe Manor by The Safari Collection has one-of-a-kind atmosphere that signs you're far away from home, on an adventure making a lifetime's worth of memories.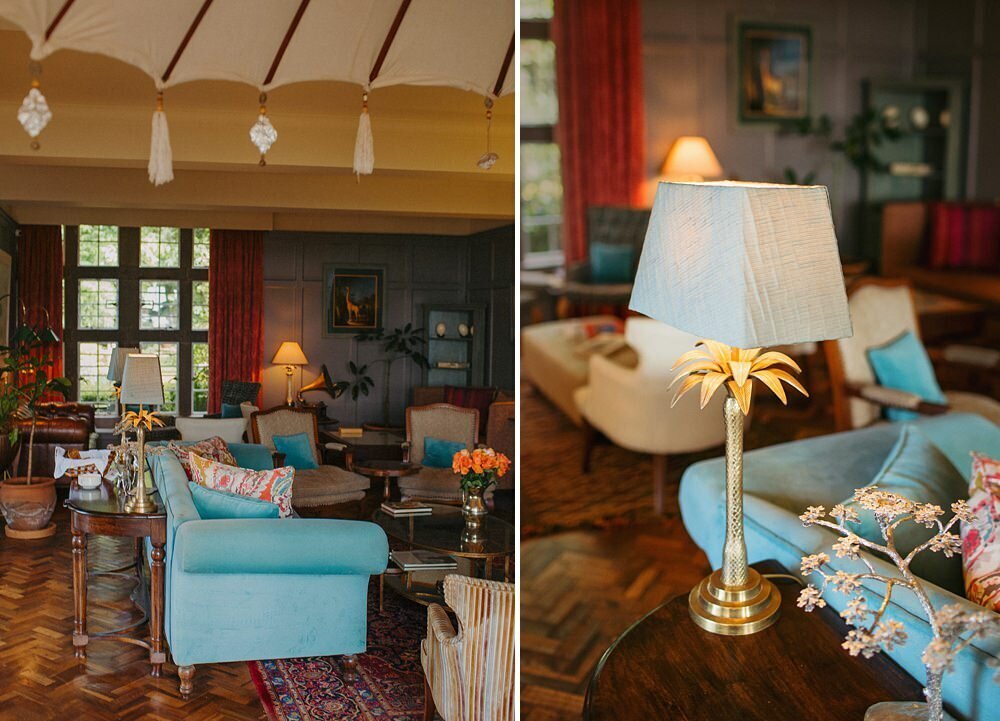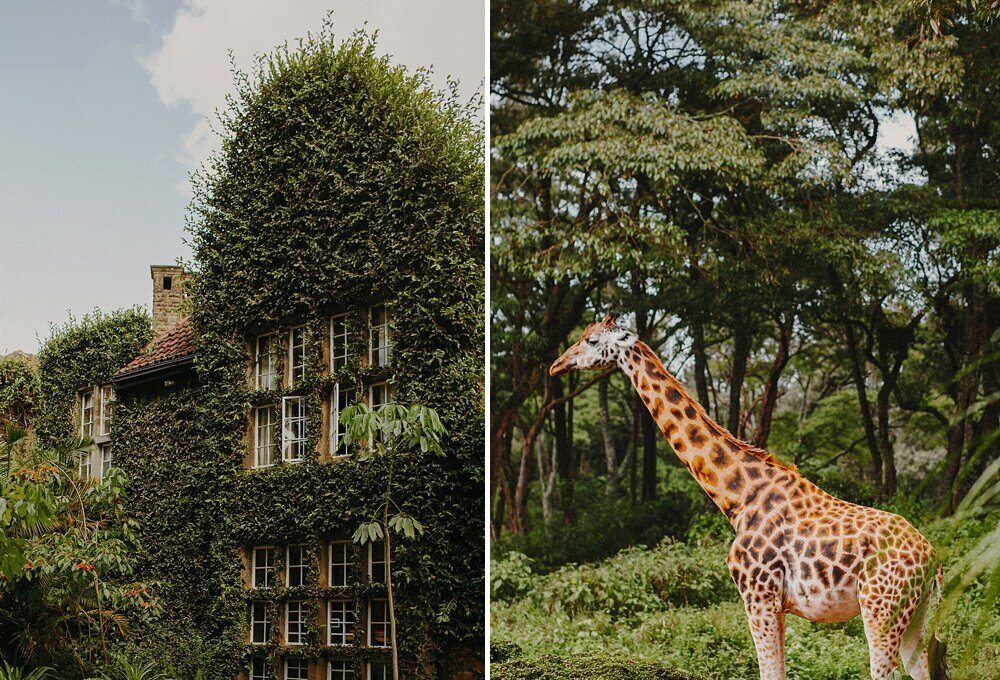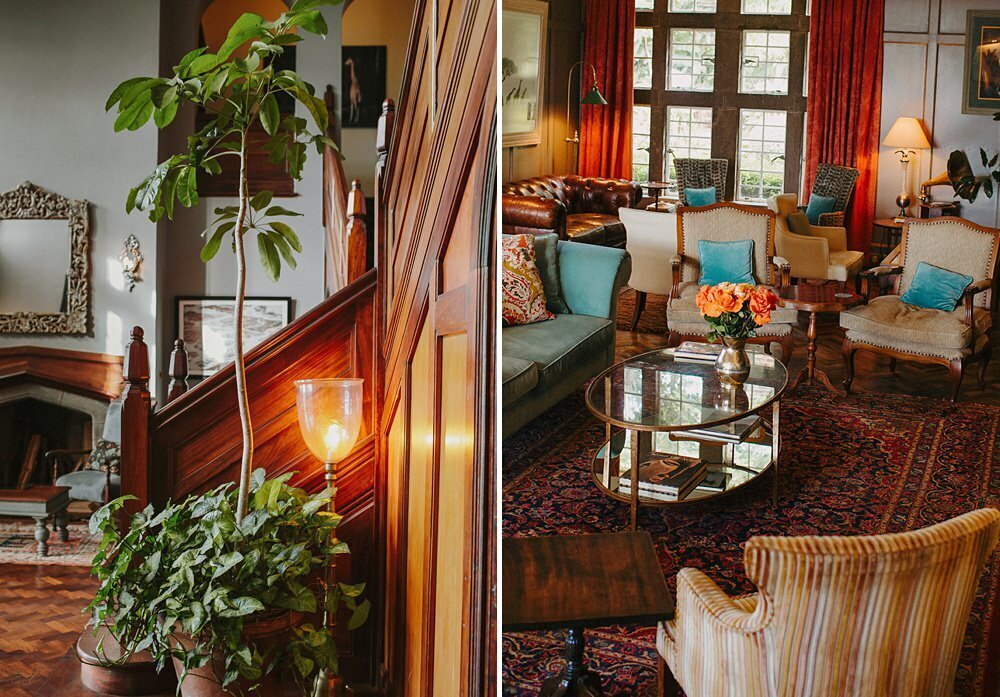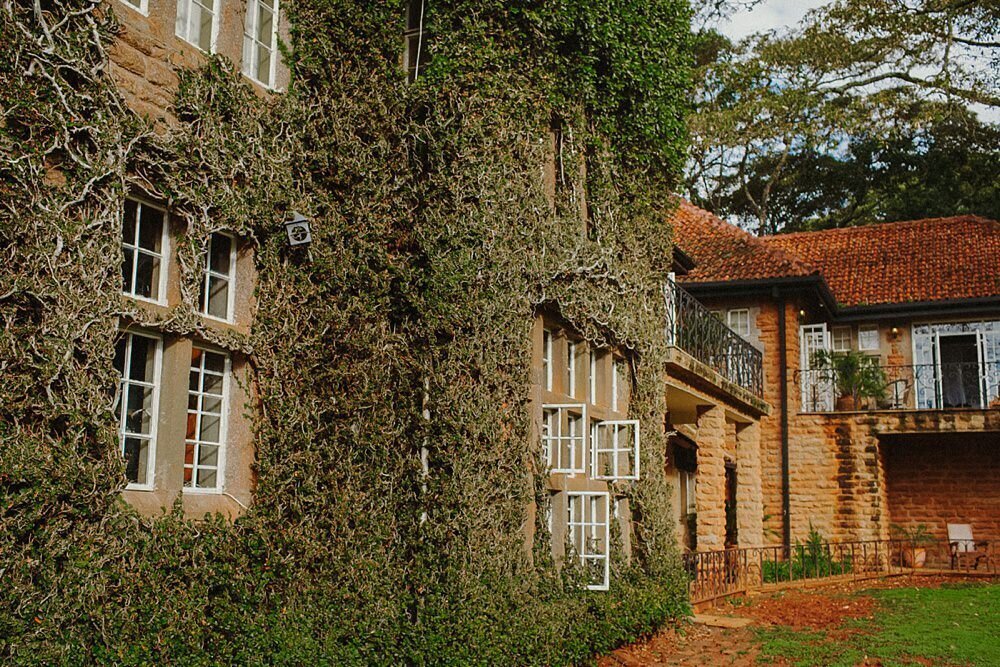 In the morning when you wake up for breakfast it's always with the joy of what a new day in Giraffe Manor will bring. Waiting to meet giraffes, see them crowding close to the windows and balconies in the promise to have breakfast with you, before leaving to their woodland. Before they run you can touch, embrace and feed them, they so gentle and so sweet. You can't imagine anywhere else in the world where you can share your weekend with giraffes.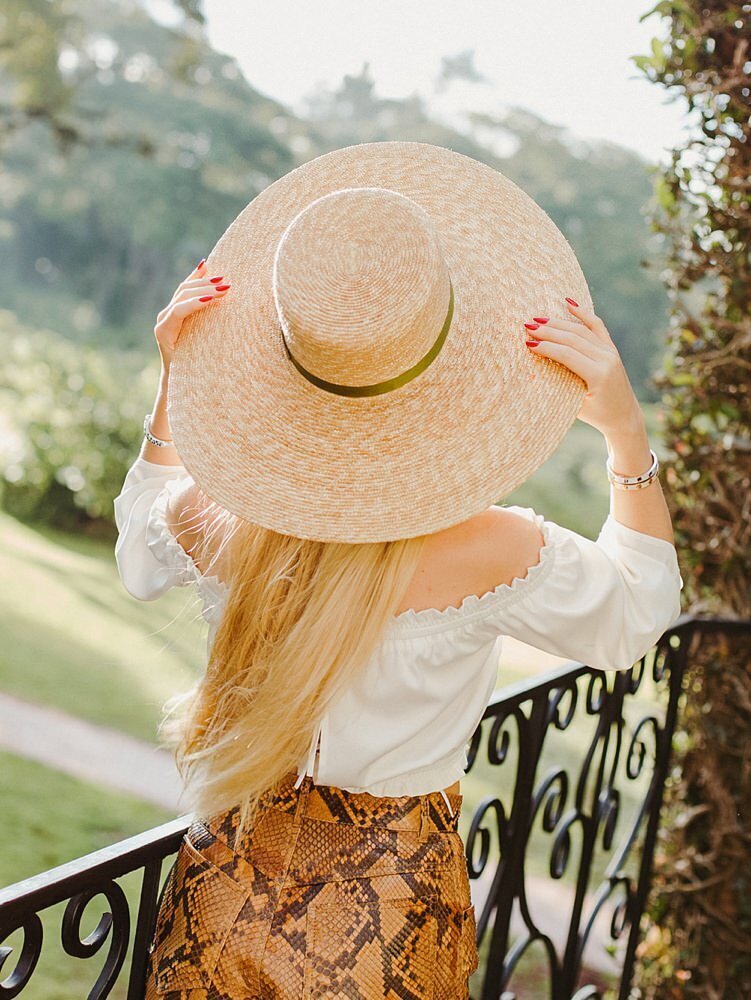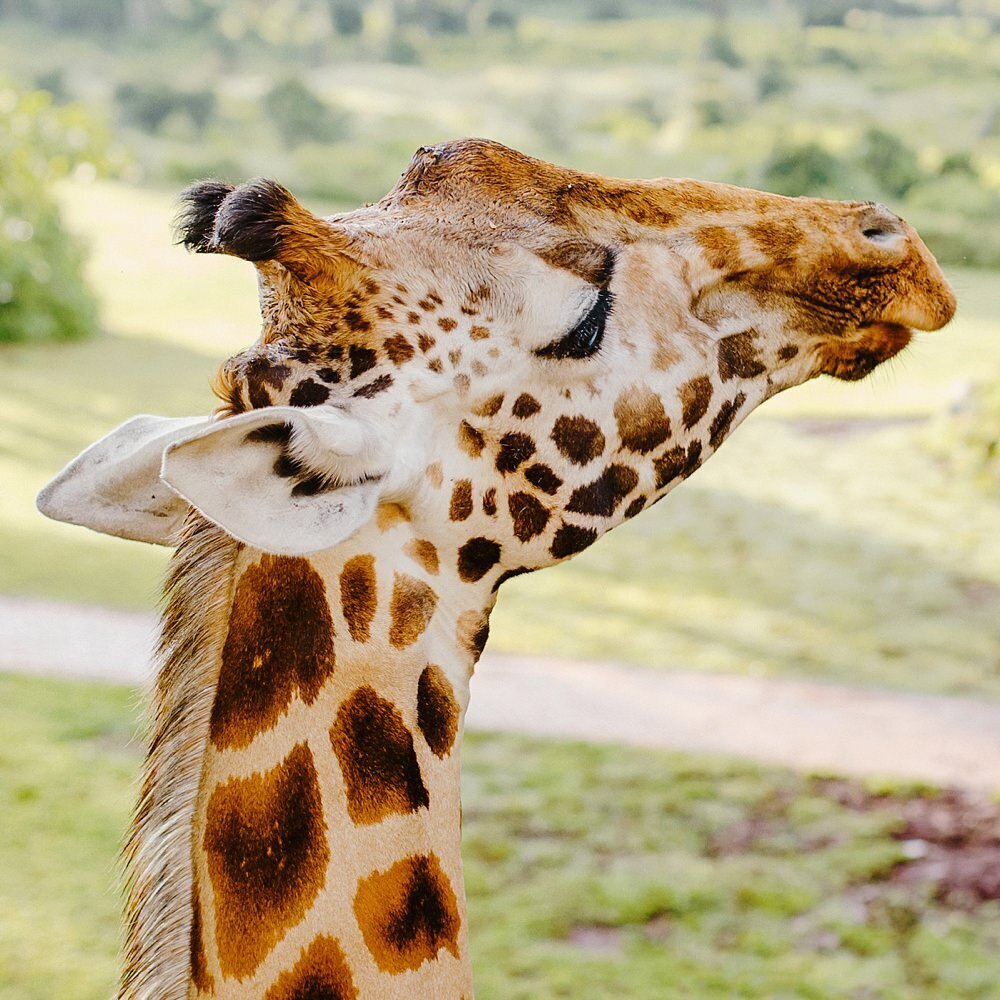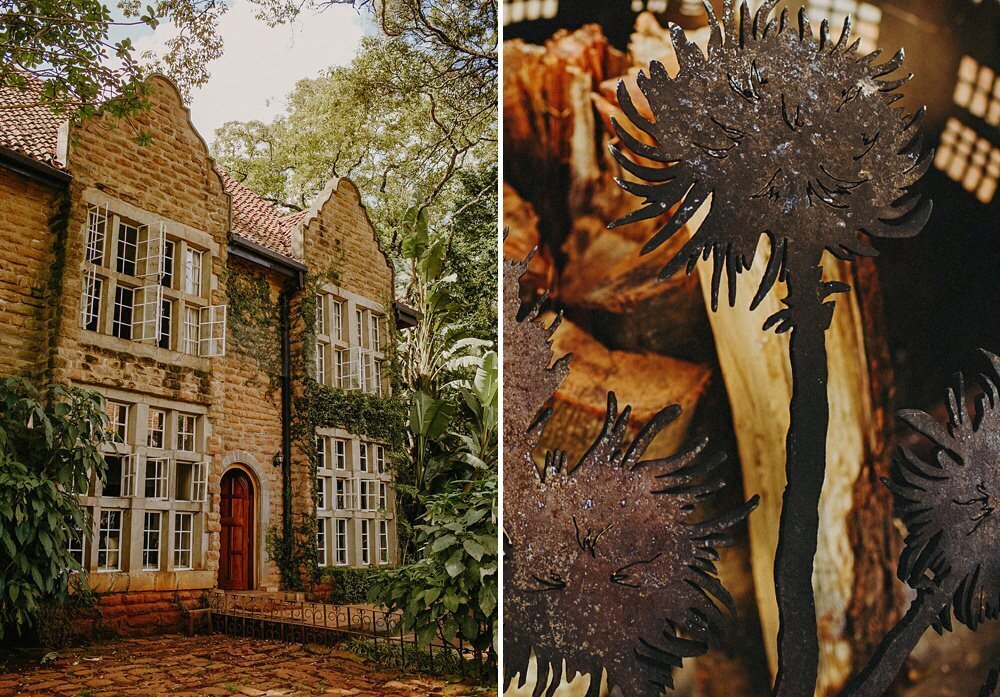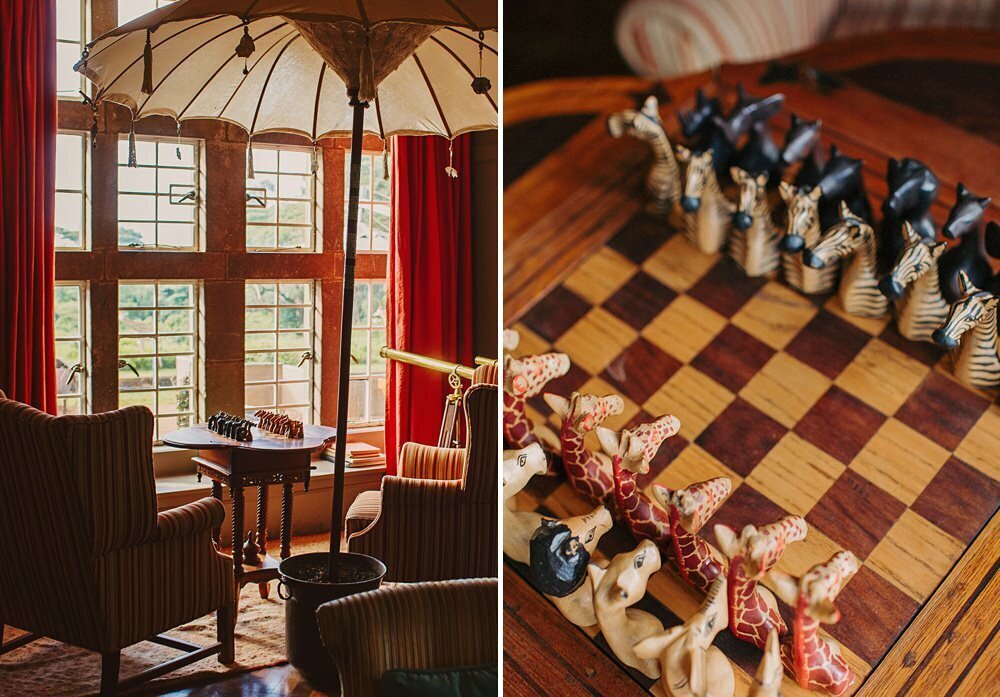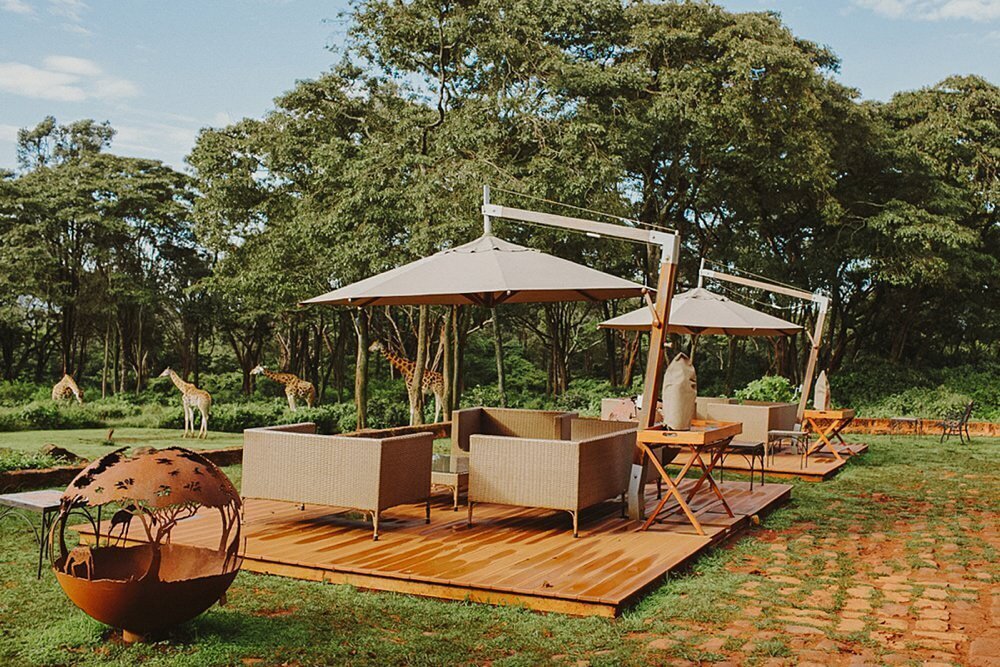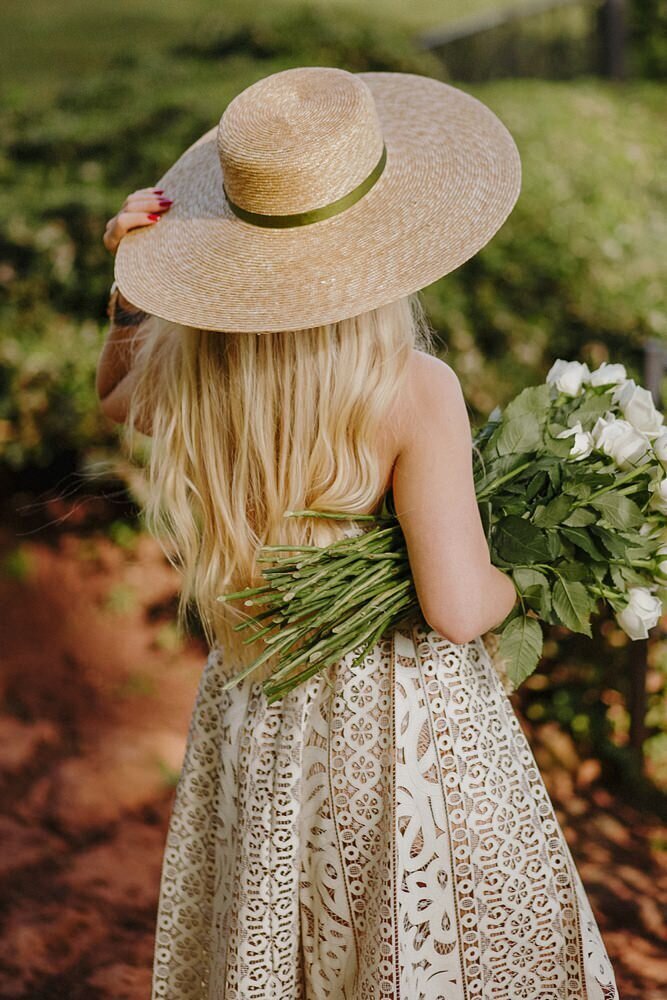 After a very relaxed and joyful day, we had an afternoon tea with giraffes on the sunny terrace facing Ngong Hills. A ray of sunset light passed over my friend hair, she turned her head, and with a smile said: "I feel so Wonderful! Giraffe Manor has all the romance and adventures your weekend needs! I have been everywhere and now Kenya is my favourite place!"