The Kenyan coast, with its pristine beaches and breathtaking landscapes, has become a hotspot for property buyers looking to indulge in the coastal lifestyle. As the demand for coastal properties surges, the need to stand out in this competitive market becomes increasingly vital. In this digital age, where first impressions are formed through online listings and social media platforms, professional photography has emerged as the game-changer that can elevate property sales to new heights.
Imagine scrolling through a real estate website, and your eyes are immediately drawn to stunning, professionally captured images of coastal properties. The vibrant Kenyan Coast colors, impeccable composition, and attention to detail transport you to a world of luxury and relaxation. It's the power of visuals that leaves a lasting impression and ignites the desire to own a piece of this coastal paradise.
Professional photographers possess the unique ability to capture the essence and allure of the Kenyan coast in a way that ordinary snapshots cannot. They understand how to harness the dance of natural light and shadow, highlighting the architectural features and creating an ambiance that evokes emotions. Through their lens, they transform coastal dreamscapes into captivating works of art, where each image tells a story and invites potential buyers to envision their own slice of Kenya Coast paradise.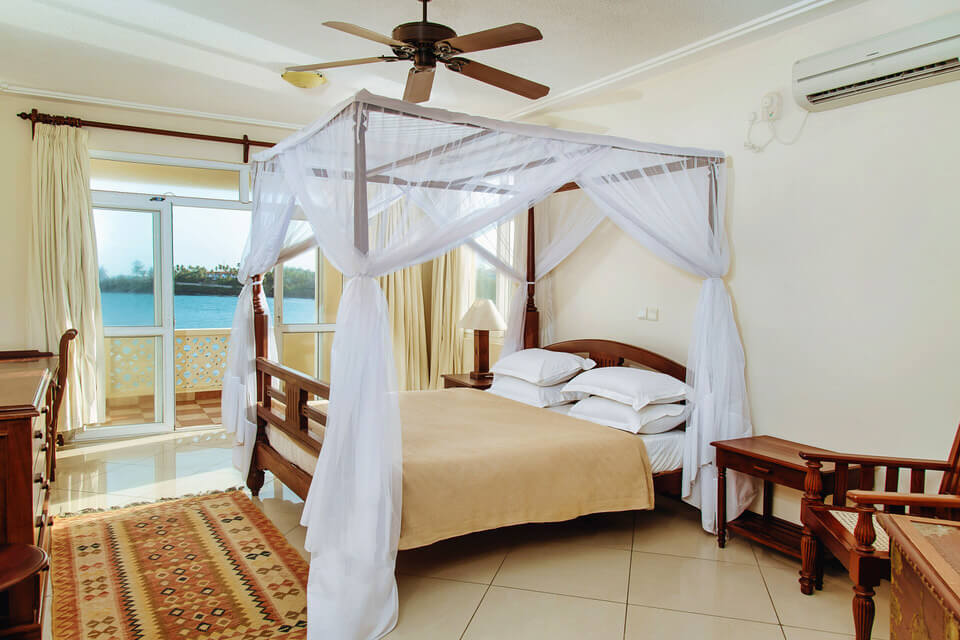 Composition is another key element that sets professional photography apart.
Skilled Kenyan Coast photographers
have a keen eye for arranging elements within the frame, creating visually captivating images that are pleasing to the eye. They understand the principles of balance, symmetry, and perspective, and use them to highlight the unique features of each property. By employing these techniques, they create a visual symphony that captivates potential buyers and sets properties apart from the competition.
But professional photography goes beyond capturing the physical attributes of a property. It has the power to capture the essence of the coastal lifestyle—the exhilaration of water sports, the serenity of beachfront living, and the sense of community that thrives along the coast. These images transport potential Kenyan Coast property buyers into a world where dreams come to life, enticing them to be a part of the vibrant coastal community.
Architectural marvels along the Kenya coast are brought to life through professional photography. The blend of modern design and coastal aesthetics is expertly showcased, accentuating the grandeur and elegance of waterfront properties. Each photograph conveys a sense of luxury and sophistication, inspiring potential buyers to envision themselves indulging in the coastal lifestyle.
Post-processing and editing add the final touch of magic to professional photographs. Skilled photographers use these techniques to enhance the colors, fine-tune the details, and create images that surpass reality. The result is a collection of visually stunning photographs that evoke desire and create a sense of exclusivity.
In the competitive world of property sales on Kenya's coast, professional photography is no longer a luxury—it's a necessity. It has the power to attract potential buyers, create a lasting impression, and ultimately boost property sales. By investing in professional photography, property owners and agents can showcase the true potential of coastal properties and entice buyers to make their dreams a reality.
So, if you're looking to sell your coastal property on Kenya's coast, don't underestimate the power of visuals. Choose a professional photographer who understands the unique charm and allure of the Kenyan coast. Let them capture the essence of your property, create stunning images that captivate potential buyers, and elevate your property sales to new heights.
Book a professional photographer
today and unlock the true power of visuals in the world of coastal real estate.