The sun-drenched shores of the Kenyan coast have witnessed a remarkable surge in the real estate market. As the demand for coastal properties reaches unprecedented heights, the need to stand out in this competitive landscape becomes paramount. In this era of visual storytelling, professional property photography has emerged as the transformative tool that can make all the difference. From capturing the essence of architectural marvels to showcasing the allure of beachfront Kenya living, exceptional photography has become the linchpin for successful property transactions. Join us as we explore the dynamic world of the Kenyan coast's booming real estate market and the pivotal role that professional property photography plays in unlocking its true potential.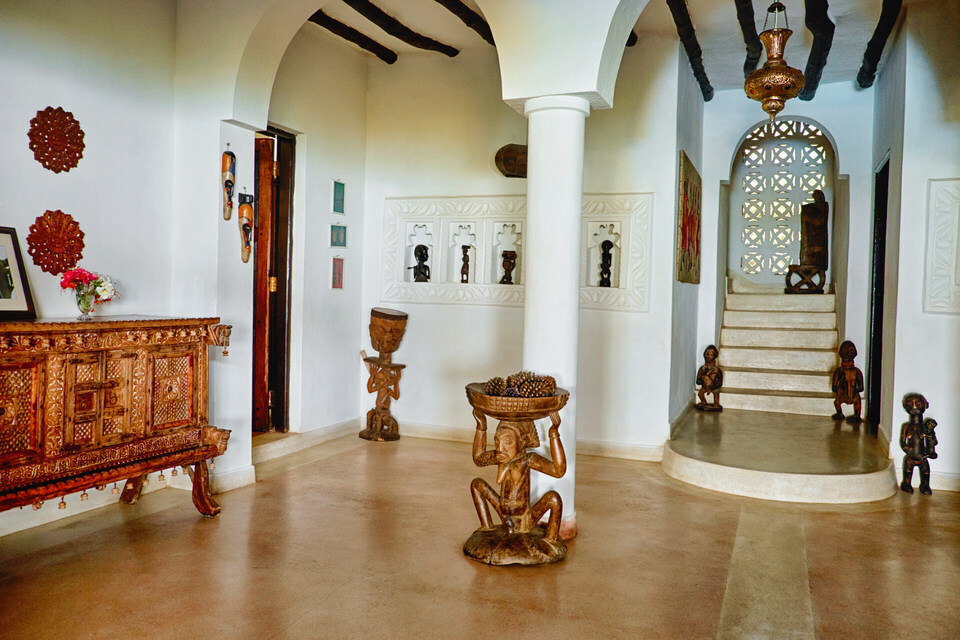 The Kenyan coast is experiencing a vibrant real estate boom, driven by both local and international investors seeking to capitalize on the region's natural beauty, lucrative tourism industry, and increasing demand for holiday homes. As the market flourishes, sellers and agents find themselves in a highly competitive environment, where attracting potential buyers requires something extraordinary—something that sets a property apart from the rest. This is where professional Kenyan Coast property photography takes center stage.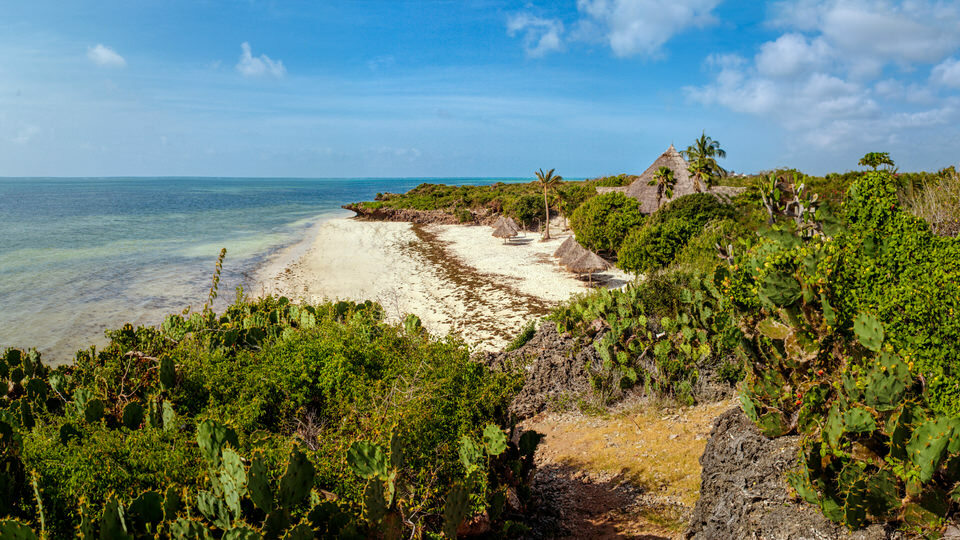 Professional property photography in Kenya goes beyond mere documentation; it is a form of art that combines technical expertise with an intuitive understanding of the property's unique appeal. A skilled photographer knows how to capture the play of light, emphasize architectural details, and create captivating compositions that evoke emotions and entice viewers. Each photograph tells a story, inviting potential buyers to envision themselves immersed in the coastal lifestyle and the dream of owning their slice of paradise.
Why Professional Photography Matters:
First Impressions: In today's digital age, the first impression of a property is often formed through online listings or social media platforms. High-quality, professionally captured images immediately captivate potential buyers, encouraging them to explore further.
Stand Out from the Competition: With the surge in coastal property listings, standing out from the crowd is essential. Professional photography elevates a property's visibility and distinguishes it from the sea of average snapshots, attracting more attention and inquiries.
Showcasing the Property's Full Potential: Professional Kenyan photographers possess the expertise to showcase a property's unique features, highlight its best attributes, and create an emotional connection with potential buyers. Through their lens, they unveil the true essence and lifestyle potential of each coastal property.
Maximizing Marketing Efforts: A picture is worth a thousand words, and in the world of real estate, it can also be worth thousands of dollars. Professionally captured images of Kenyan Coast Property and real estate has become powerful marketing tools that generate interest, increase inquiries, and ultimately lead to faster and more successful property transactions.
Professional Kenyan Coast property photographers bring a wealth of experience, technical knowledge, and artistic vision to each assignment. They understand the nuances of coastal properties, whether it's capturing the interplay between architectural design and natural elements or showcasing the vibrant coastal lifestyle. Their keen eye for detail and mastery of composition ensure that each photograph is a work of art that compels potential buyers to take notice.
To unlock the true potential of your real estate and property on the Kenyan coast, it's time to entrust the photography to a professional who understands the intricacies of this booming market. Our team of experienced property photographers specializes in capturing the essence, allure, and unique features of coastal Kenya properties. Contact us today to book your session and let us elevate your property's visual appeal, attracting the attention it deserves and accelerating your journey to a successful sale or rental.

In the midst of the coastal boom on the Kenyan coast, the importance of professional property photography cannot be overstated. It is the gateway to unlocking a property's true potential, capturing the attention of potential buyers.