When you choosing the best venue for your Kenyan Beach wedding ceremony,important to understand that this is one of the most critical decisions you'll make through all your wedding preparation process. It's a decision that affects essentially all your celebration, from the wedding ceremony time, date to the number of guests can be invited. My goal is to help you make the best choice regarding your beach venue in Kenyan Coast.

I have always been a big enthusiast of outdoor wedding receptions a special beach ceremony. I love when all the couple siblings wearing beach outfits and how couples decorate and incorporate the beauty of the white sand beach. I want to share some of my personal favorite venues for those who choose to have a Kenyan Beach Wedding Ceremony! I've been blessed and happy to shoot at all of these venues, so I know how beautiful they are.

Cozy oasis framed by tall coconut palms, lavish gardens and one of the most beautiful white-sand beaches on the Indian Ocean. This real tropical paradise located in Mombasa, Shanzu, Kenya. If you planning a timeless and elegant wedding with traditional Arab-African touch, this place has everything you may need! Here are a few photos that I shot at Serena Beach wedding.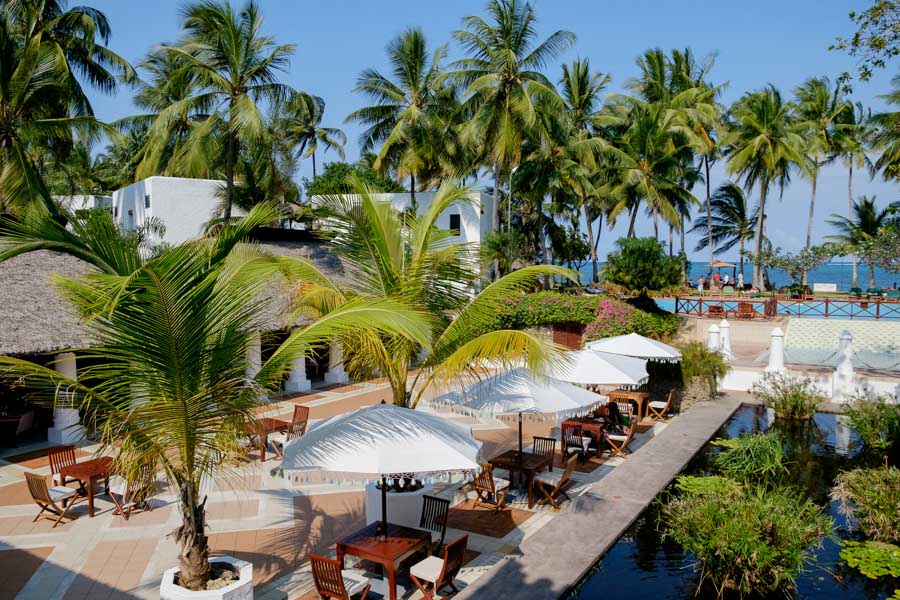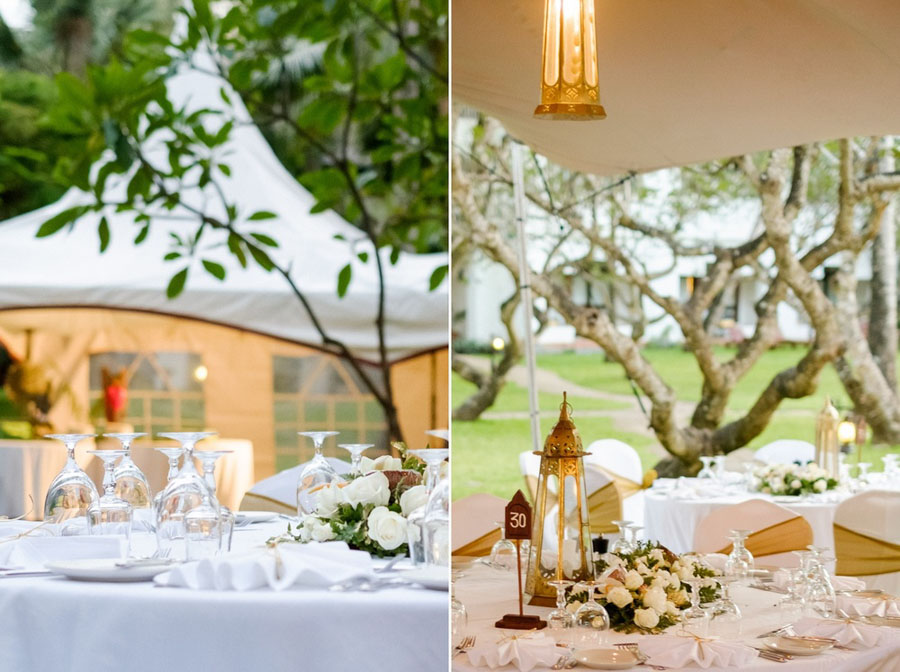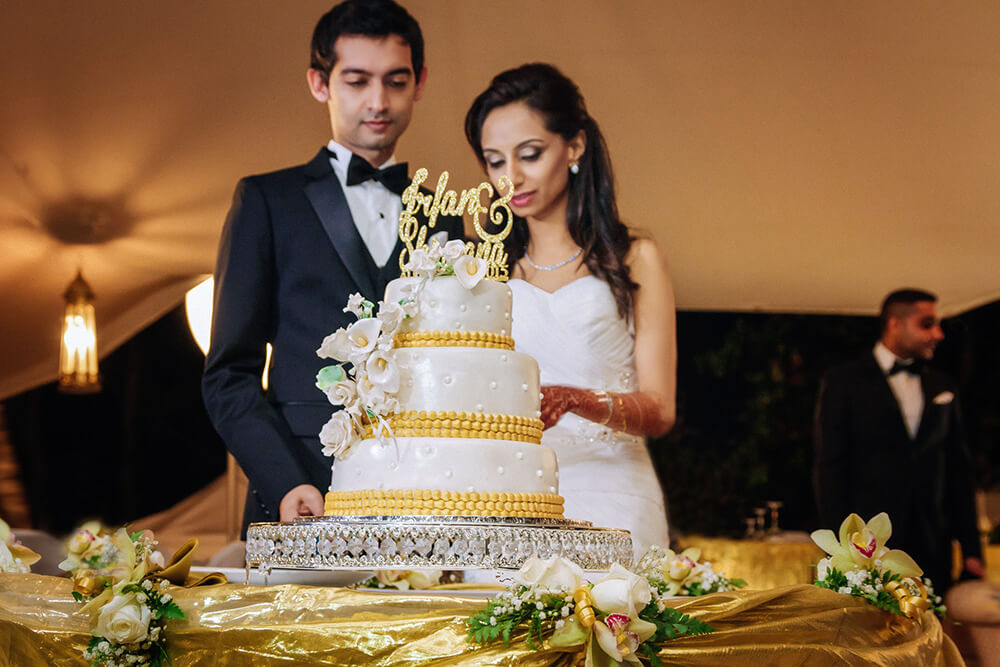 If you looking for a modern and very African style, chances you will be in love in Diamonds Dream of Africa located in Malindi, Kenya. It has decor created by local artists and stunning old style architecture, all surrounded by millions of African flowers and one of the best white sand views in Kenyan Coast. Beach Weddings at Diamonds Dream of Africa will be a perfect choice for a couple looking to blend that luxury flair with great service and elegance. It's the best of both worlds!



Are you planning to have DIY wedding or you need a real freedom to design your dream wedding concept? Check this amazing private villa in Diani Beach! If you're looking for a beach venue that is private and far away from the all hotels and resort of the busy Kenyan Coast, Mzima House might just be the best to consider! With charming villas, the wild and most natural beach view you can find in Diani! Mzima House is a quite unique beach wedding venue, believe me, you will love it.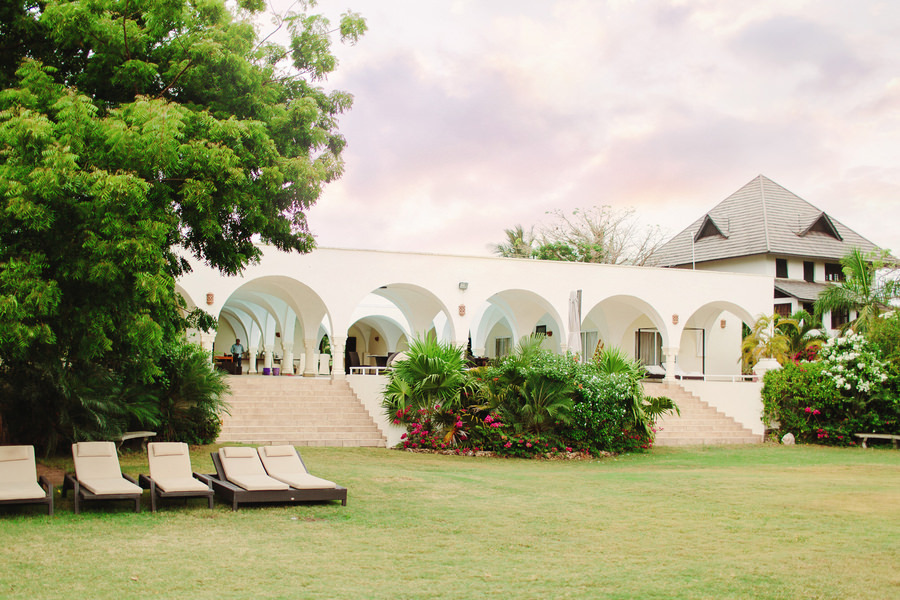 It is a real gem of Diani in Kenya! This beach wedding venue the best for the modern couples seeking for contemporary luxury. This venue has it all, with African, Indian, Arabian and Zanzibari influences Swahili Beach is much more than just resort. From the architecture and the aromas to the music, it teases the senses. All of this makes it a lovely wedding venue on of my personal favorite in Diani Beach Click here to view a stunning wedding I shot in Swahili Beach!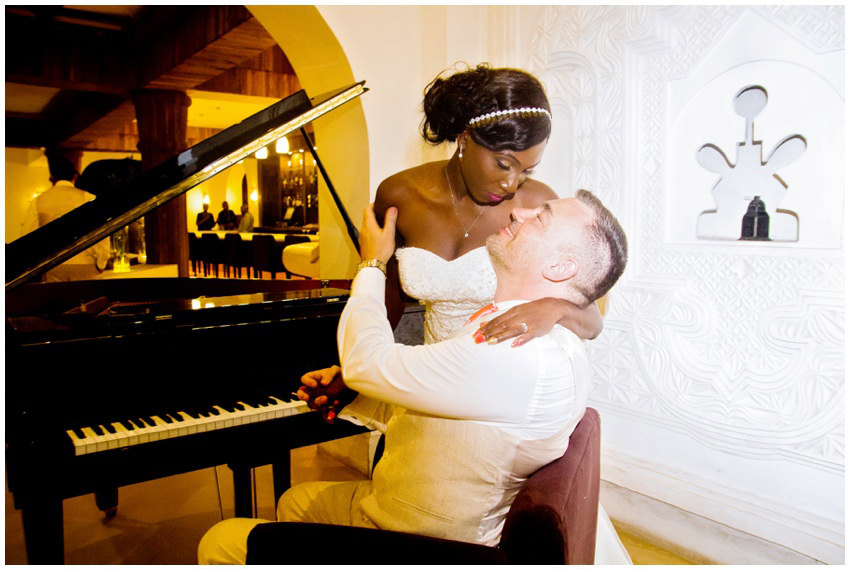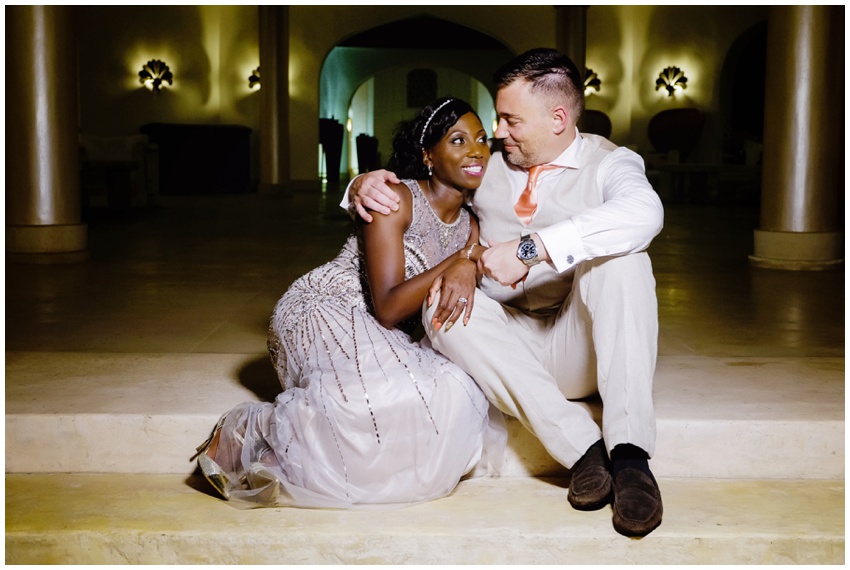 It is super sweet and remarkable venue for beach wedding ceremony! The Indian Ocean view from all villas is absolutely charming, but my really beloved area for the beach ceremony is the gorgeous garden. Watamu best resort Medina Palms offers an Italian luxury style feel with the natural beauty of Africa!



Kole Kole is part of Baobab Beach Resort and this place have an astonishing view and I love it very much, as this this the perfect beach for a morning or midday beach wedding ceremony! Kole Kole - Baobab Beach venue has everything … beautiful gardens for the different pre-wedding ceremonies, lush palms and trees for bride and groom portraits, and both indoor and outdoor spaces for the reception.




Thanks for your time looking through our wedding photography portfolio. We'd love to discover more about your Destination Beach wedding in Kenya, and learn how we can tell your love story story in most beautiful way. For availability, pricing and our wedding collection information fill out the contact form. We look forward to getting to know more about your Kenyan Beach wedding!